COMMERCIAL
Recruitment Marketing Specialists
Bring in the perfect team to make it happen
BACK TO COMMERCIAL
Attract talent and upskill your team with campaigns by our recruitment marketing specialists that bring the right people to your organisation.
Considering your next hire
?
People are the best investment your business can make. As you grow, gaps in the team often become visible – whether it's an area of the business that's underperforming or a new role that will unlock future opportunities. Ambleglow's recruitment marketing specialists excel at talent attraction and retention for organisations selling into the education sector. Our recruitment marketing company does this through multi-channel campaigns that target specific demographics such as graduates and can even transform your reputation as an employer.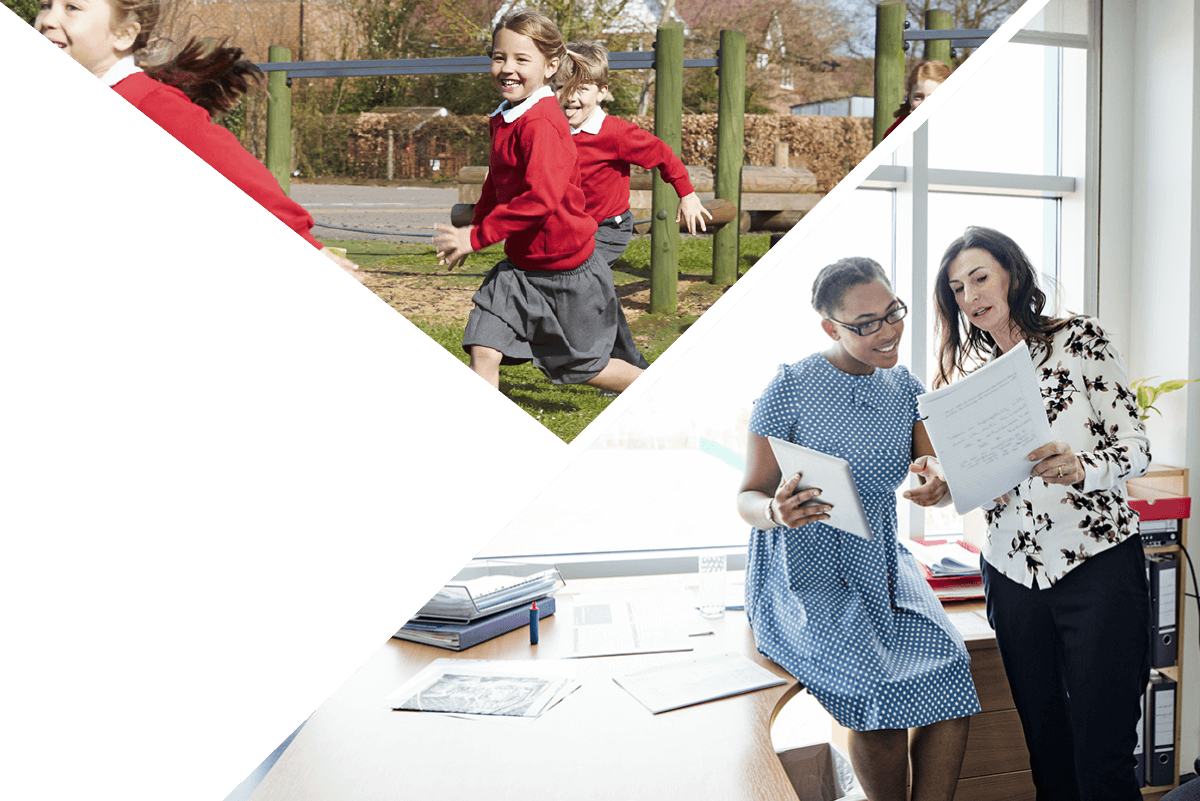 How you benefit…
Need to upskill your team or make a key leadership hire? Changing direction or breaking new markets? Targeted campaigns can reduce your recruitment spend and achieve better results. We know the realities of selling into education, and we know how to consistently reach the right talent to make sure your business succeeds.
Talent attraction to give you a competitive advantage
Reach graduates with targeted recruitment campaigns
Facebook, Google and social campaigns to attract specific audiences
Promotional campaigns to improve your brand reputation
Creative development and support for recruitment marketing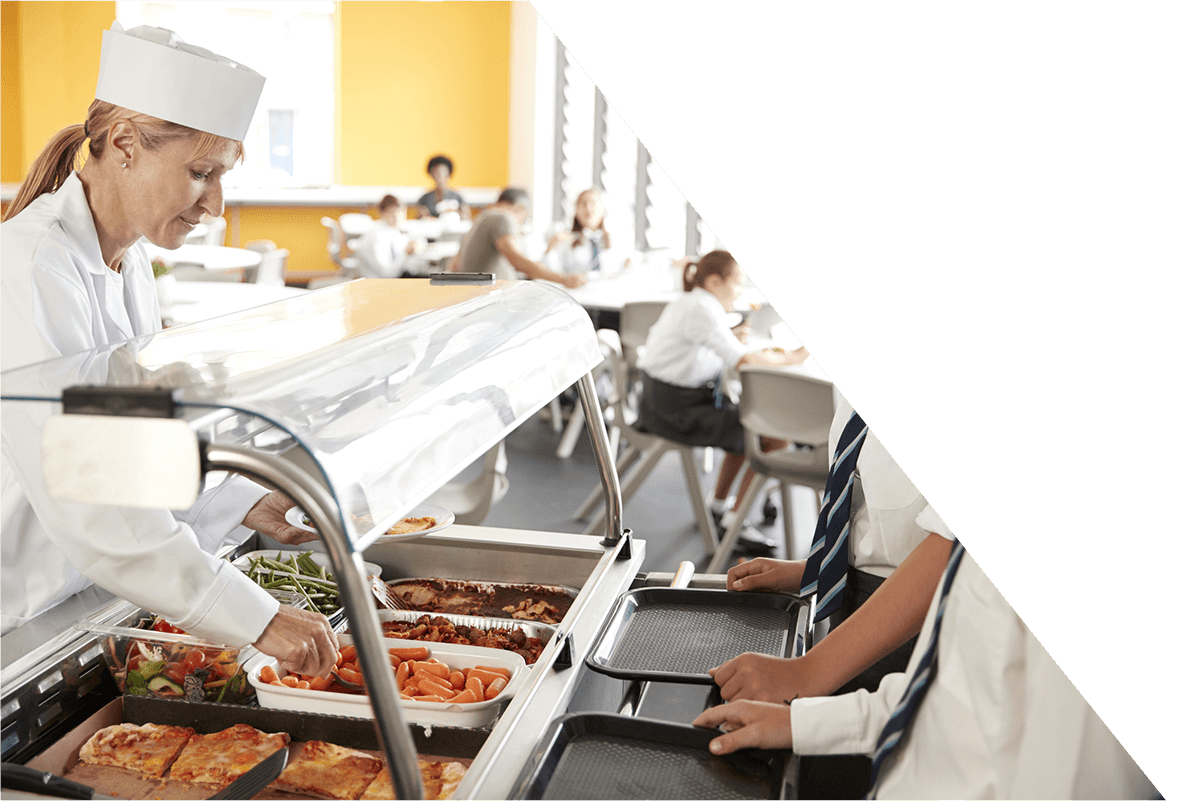 Let's start with you
Schedule a Free Discovery Call
Book a free discovery call to discuss your challenge at a time to suit you.
Sign up for our email alerts and stay up-to-date with the latest insights.
We only send useful content, not spam.
Subscribe