Use print and digital channels to skip your product or service to the front of the queue.
Are you making an impression
?
Looking to break past your existing market? Launching a new product or service for education? Reached a plateau with sales? Our B2B advertising agency will manage your advertising and marketing campaign, using the right channels to reach your target audience. As specialists in advertising for education, we can make sure your budget stretches further – you might even be surprised at how far and wide we can reach.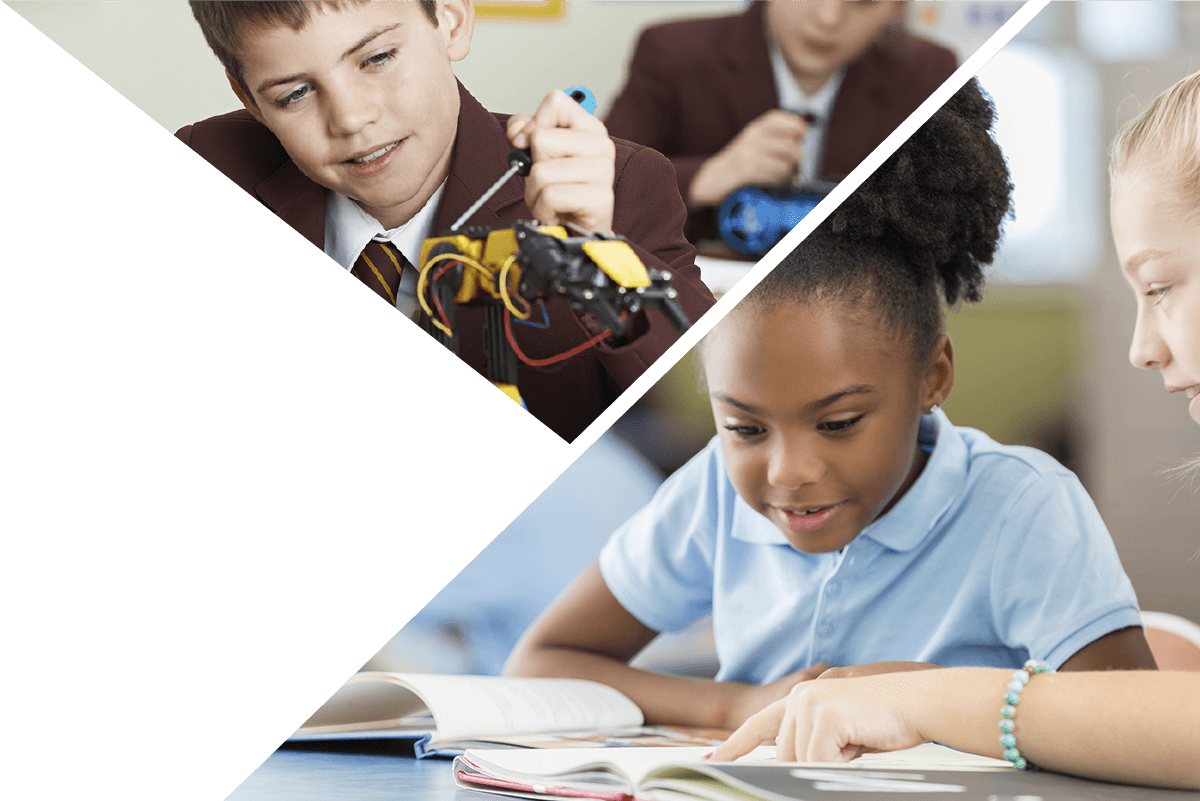 How you benefit…
Unless you know education inside out, it can feel like guesswork when it comes to knowing where to advertise or whether it's working. We'll save you the expensive mistakes and begin earning our keep from the moment you begin working with us.
Media buying
Press
Online advertising
Outdoor advertising
Artwork & copywriting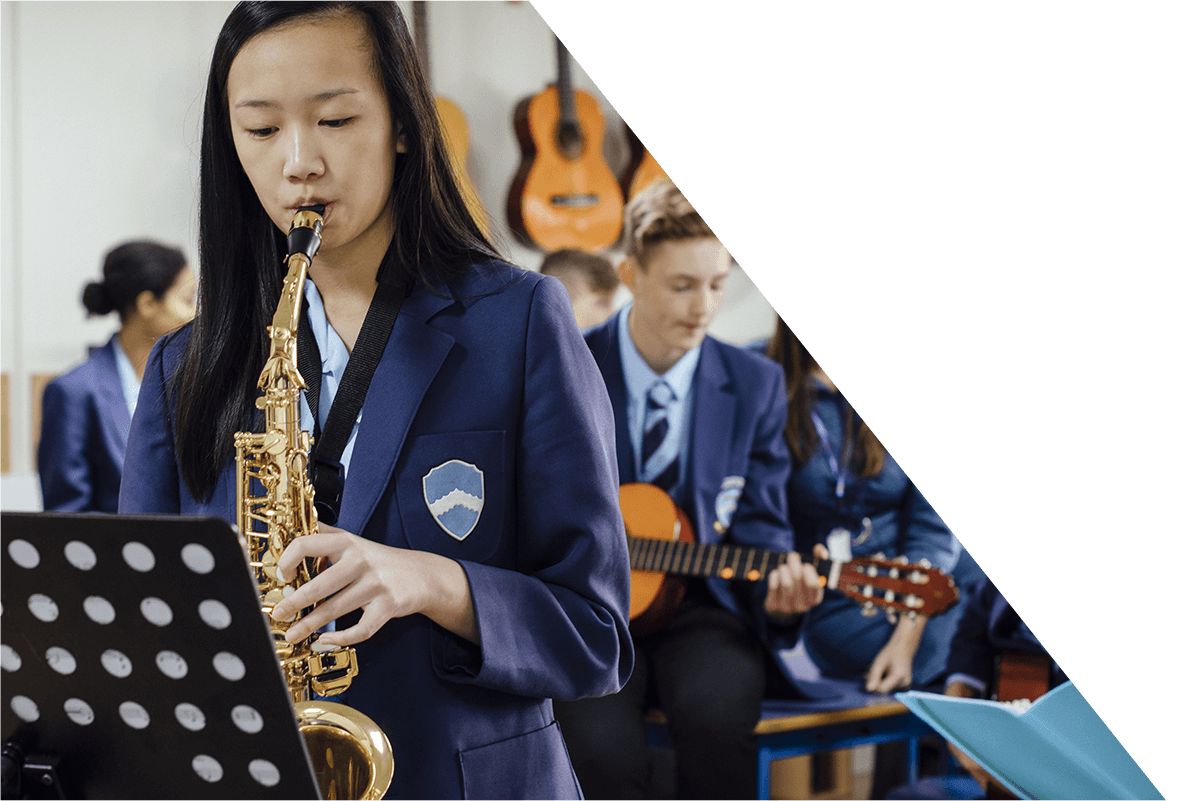 Let's start with you
Schedule a Free Discovery Call
Book a free discovery call to discuss your challenge at a time to suit you.
Sign up for our email alerts and stay up-to-date with the latest insights.
We only send useful content, not spam.
Subscribe